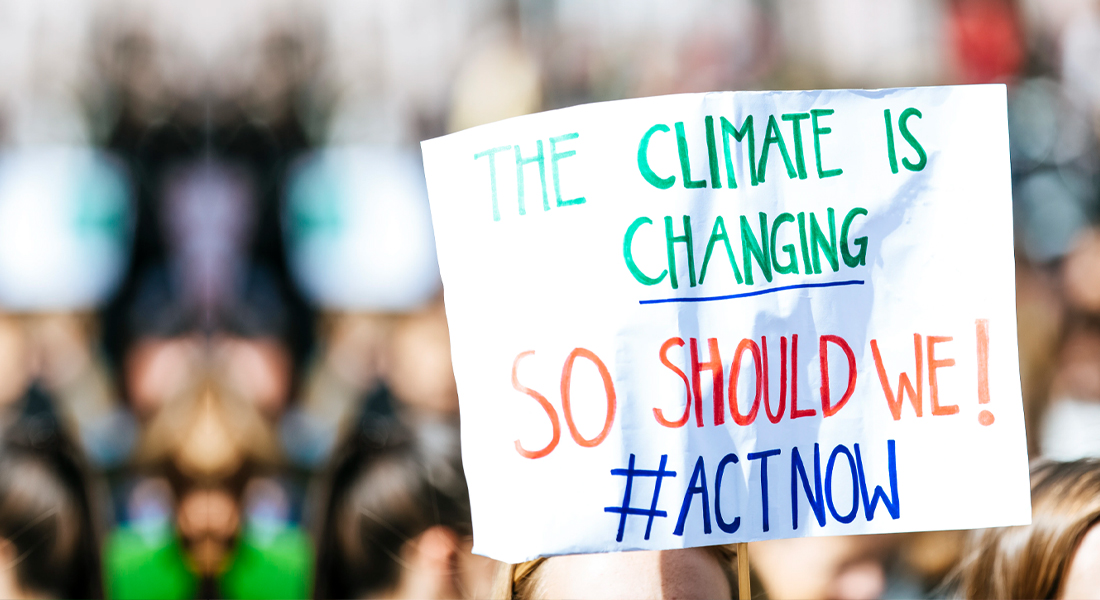 Center for Applied Ecological Thinking
Center for Applied Ecological Thinking (CApE) is a research and knowledge center where the humanities' great reservoirs of knowledge of ethics, imagination, and cultural values are mobilized to respond to the imminent crisis, by reconceptualizing current ecological thinking and co-creating novel approaches for in-depth change towards sustainability together with green stakeholders.
Many of the insights that characterise Scandinavian models of sustainability governance demonstrate that better ways of life on this planet are possible. CApE's aim is to establish itself as Scandinavia's leading centre not just for ecological thinking, but for the translation of that thinking into practice.
The center was established in 2021 and is a part of the Department of Cross-Cultural and Regional Studies.
Read more about the center.
Engaging
Inspirational talks by researchers or stakeholders for targeted audiences
Open debates between practice-oriented sectors, politicians, and researchers on hot topics aimed at
engaging the general public, including the media
Feedback sessions at which new research ideas or stakeholder problems are discussed
'Meet the professor' sessions at which researchers engage in direct or online dialogue with youth 
Co-creating
'Laboratories' in which stakeholders get together with researchers to work experimentally on project
challenges aimed at facilitating a sustainability transition
CApE pop-up panels at which researchers and stakeholders co-develop expert-stakeholder discussion
panels
Podcasts exploring aspects of the crisis/transition, co-created by stakeholders and researchers
Exhibitions co-created by researchers and students together with artists and/or activists
Educating
International Youth Ambassador Training Programme in sustainable transition from a humanities
perspective for high school students and youth organisations.
International university summer schools on ecological thinking
Student internships at CApE 
Online teaching modules in ecological thinking
Interdisciplinary
Intra- and cross-cluster research seminars organised by CApE to facilitate interdisciplinarity and
research co-operation at UCPH
Research workshops and conferences will be organised and promoted, to engage the wider national and international academic community
Apply seed money to support activities in 2023 in collaboration with CApE 
The Center for Applied Ecological Thinking was established on the basis of an anniversary grant of DKK 34.4 million from the V. Kann Rasmussen Foundation
Our hope is that the Center for Applied Ecological Thinking (...) will become a different voice in the democratic debate about the green transition. We want to ask new and different questions to create  balance and get the best from all our sciences.